ebit is your point of contact for the launch of your business in Austria. Whether you're establishing a company or opening a branch office, we provide consulting services in business management matters, as well as in the choice of legal form and corporate structure. ebit offers solid, profound expertise and services in the fields of tax consulting, management consulting, and auditing – backed by an exceptional team and based on decades of experience.
Together with our business partners, we take care of your administrative and legal tasks in Austria and handle your official affairs. Our tax and consulting experts ensure competent and comprehensive advice. As part of the global expert network Integra International, we can also provide you with the most effective support for your international projects.
Working in cooperation with our digitalization experts, we offer state-of-the-art technologies for your business organization and new approaches to collaboration. Every one of our clients receives targeted, customized services tailored precisely to their needs and resources. Whether it concerns tax returns, outsourcing your bookkeeping and payroll accounting, or business optimization, restructuring, or certification − our services bring clarity and create the latitude you need to focus on your business activities.
SERVICES
Our core services encompass the areas of accounting, payroll accounting, tax advice, and consulting:
Payroll: Outsource your payroll accounting to our specialists. We handle all tasks in the field of payroll administration in compliance with Austrian and European legislation.
Bookkeeping: We make sure that your books are kept up to date and provide you with a unified digital dashboard that gives you a continuous overview of your company's finances.
Tax accounting: Our extensive tax compliance service keeps pace with the constantly changing conditions of tax regulation and delivers tailor-made solutions.
Tax compliance: We guide you through the jungle of compliance legislation with customized working solutions designed to maximize your overall tax performance.
Corporate taxation: Our services in corporate tax matters range from support for ongoing compliance with local laws and regulations to developing effective tax optimization structures.
Auditing: We perform independent audits in accordance with national and international auditing legislation to identify control deficiencies and mitigate risks. The outcome provides the basis for solutions that will help your business achieve its compliance objectives.
Tax advisory services: In our capacity as tax consultants, we provide professional advice on all tax-related matters. We take care of your routine accounting and payroll activities, as well as handling every aspect of communication with governmental authorities on your behalf.
Business consultancy: Fruehwirt's budgeting and forecasting services help you optimize your business budget while contributing to the future strategy and growth of your business.
EU VAT services: Our experts tackle the complexities of managing VAT to ensure that your business is fully compliant with EU VAT regulations.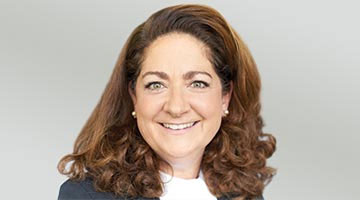 Tina Borsutzky-Keller, Mag.
Tax Consultant
Partner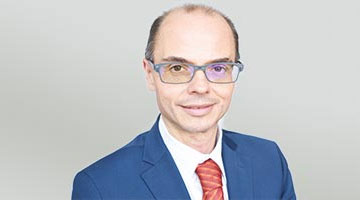 Gunter Wiesinger
Auditor, Tax Consultant
Partner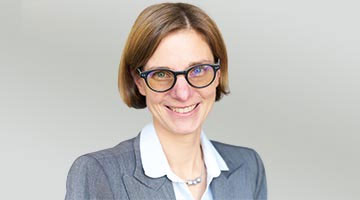 Monika Wiesinger
Management Consultant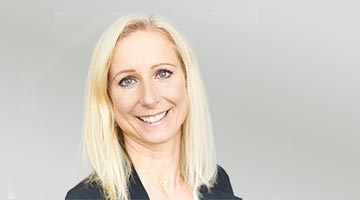 Linda Schöller
Payroll Accounting